Doors
We recommend wooden doors from various types of wood: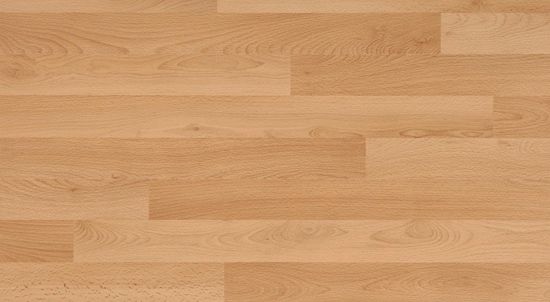 Beech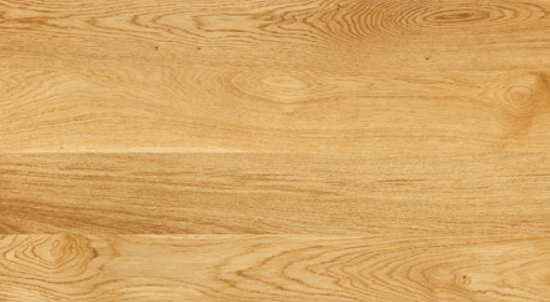 Oak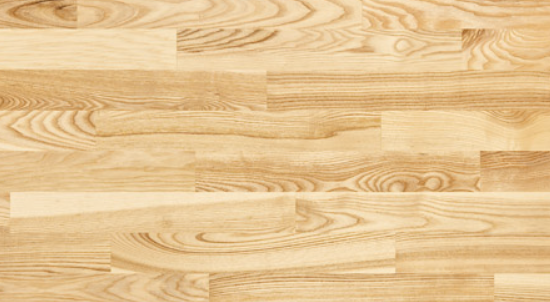 Ash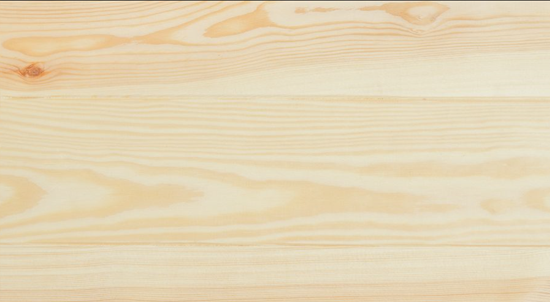 Pine
We match both: the design and the color, of the door to individual needs, customer preferences and home decor. Our doors can be used for public buildings.
Interior doors:
- rebated/rebated,
- the material for interior doors is glued in layers, which ensures high durability and stability of the door,
- door thickness 42 mm,
- SIMONSWERK hinges,
- KFV locks,
- Ornamented glass,
- DEVENTER seals.
Exterior doors:
- material for external doors is glued as in the case of internal doors to maintain the durability of the structure,
- standard door thickness 68 mm,
- 86 mm energy-saving door thickness,
- SIMONSWERK hinges,
- KFV or FUHR multi-point locks,
- KFV or FUHR regulated steel sheets and bolts,
- anti-burglar insulated glass (ornamental, reflective) from GLASPOL,
- We use SHLEGEL seals in the door to reduce noise transmission and heat tightness.